A Meru man who predicted his death in August 2019 has lost his life coincidentally exactly one year later.
Abdulmalik Juma Baitairi had on August 1, 2019, wrote on his Facebook page about how the month of August was so important to him as many events relating to his life occurred at that time.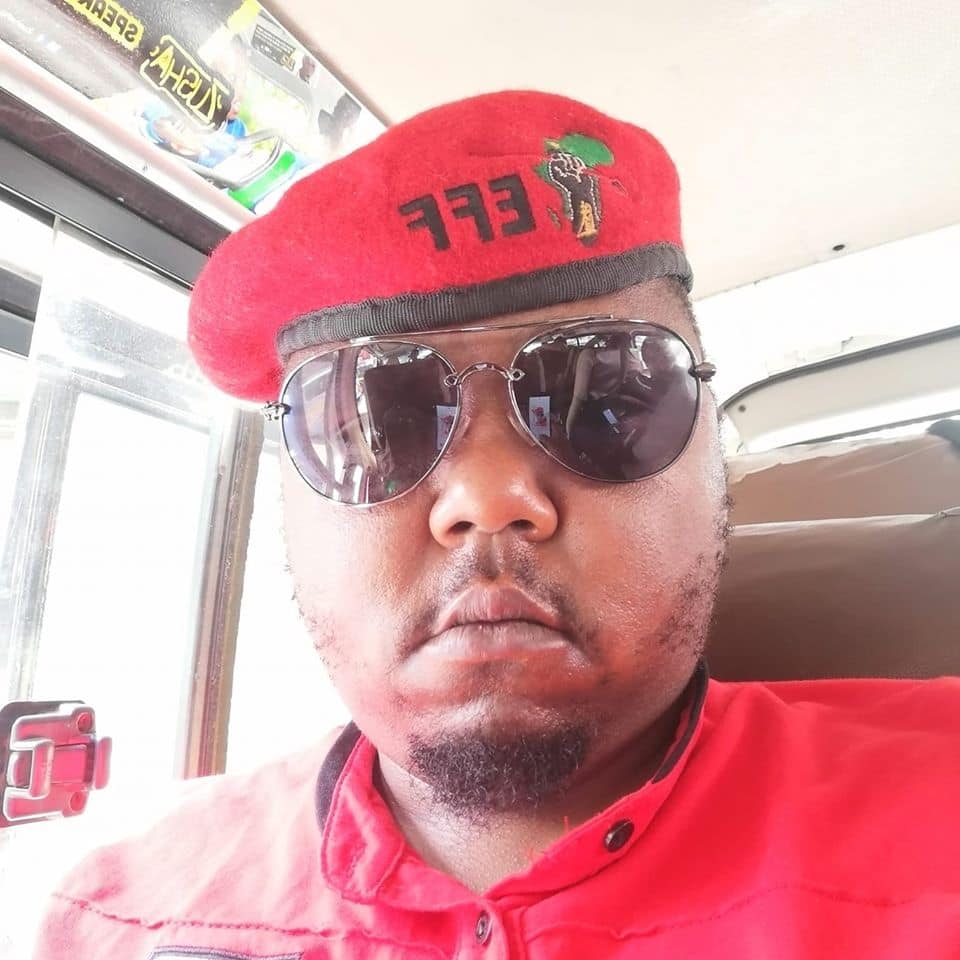 In the post, Juma had stated he may die in the month of August and unfortunately, it came to pass.
"August means a lot to me. It's the month I was born, it's the month I was circumcised and its the month I joined university. its the month I…. It's the month I ….. It's the month I…. Its the month I…. probably may be the month I will die! Who knows! Hail the month of the king!,"
his post read.
It was not clear what caused his death but netizens mourned him on his page.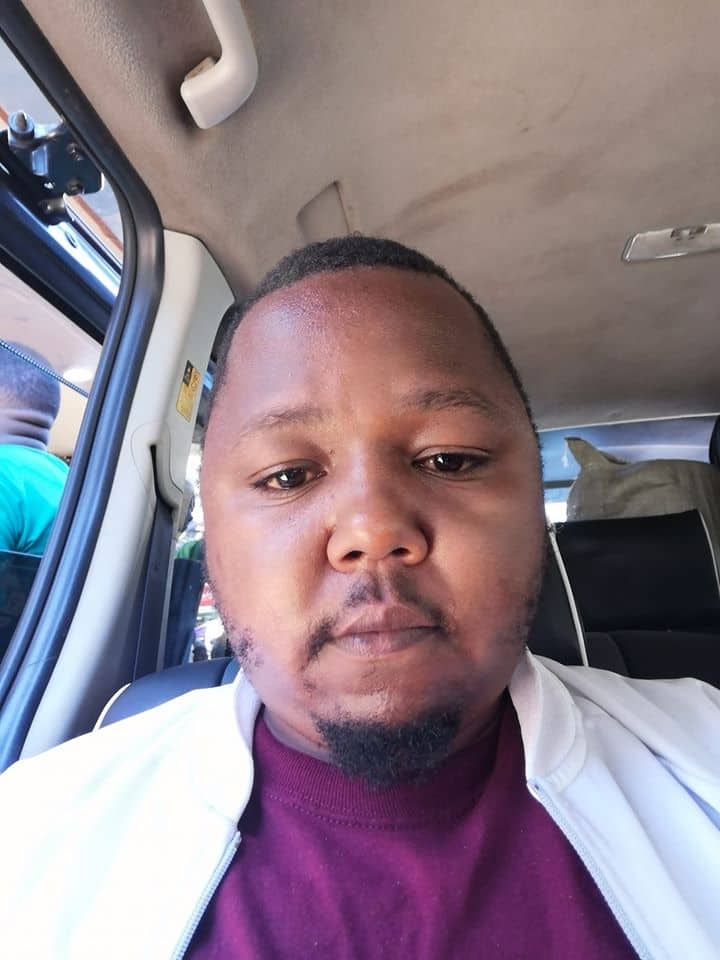 Do you have any entertainment news story? Email your news TIPS to news@scoop.co.ke or WhatsApp +254 (0) 708607030 You can also find us on Telegram through
www.t.me/scoopnewske